Agenda
22 June 2017
15:30 - 17:00
Room 1.06, Kromme Nieuwegracht 80, Utrecht
Cultural History Seminar Series: Katharina Manteufel and Lejon Saarloos, The Scholarly Self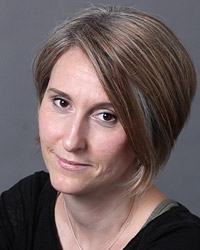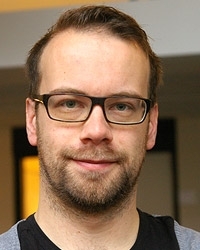 Why did 'character', 'habit', and 'virtue' serve as key terms in late 19th and early 20th-century scholarly correspondences, biographies, and obituaries? Why did scholars around 1900 display so much interest in the working habits and character traits of what they called the 'scholarly self'?
Focusing on the humanities around 1900, this project examines the hypothesis that many of those who laid the foundations of modern disciplinary infrastructures saw 'discipline formation' as a project that not only required professorial chairs and scientific periodicals, but also, and especially, a disciplining of the scholar's body, heart, and mind. Their emphasis on the exercise of scholarly habits (e.g., disciplined time management) and character virtues (e.g., impartiality) is therefore best understood as an attempt to provide emerging humanities disciplines with an appropriate research ethic.
If this hypothesis is correct, it will alter our understanding of scholarly discipline formation. It will correct one-sided accounts of discipline formation in institutional and/or methodological terms by drawing attention to a personal dimension, consisting of a disciplining of the scholar's 'self'.